Brazil and France sign agreements on IP coorperation and PPH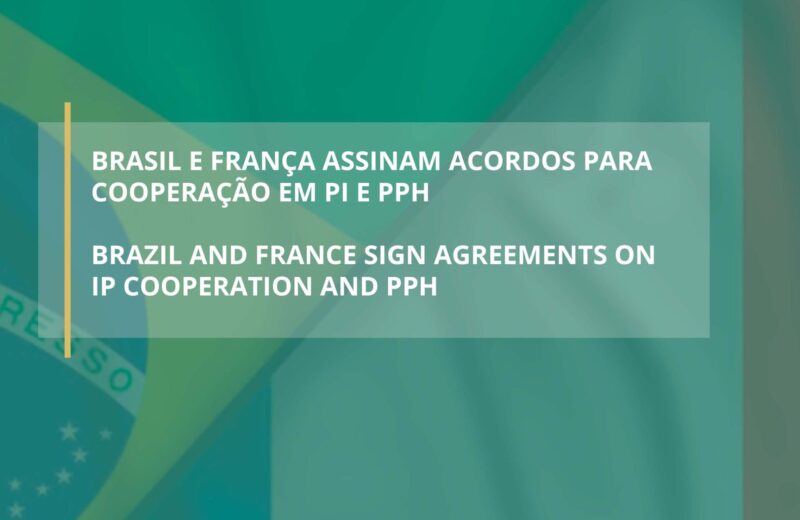 On March 15th, the Brazilian Patent and Trademark Office and the French National Institute of Industrial Property signed two Memorandums of Understanding, one specific for a Patent Prosecution Highway (PPH) pilot project and the other for technical cooperation on Industrial Property, including the exchange of information and best practices on the development of IP protection systems between the two institutions.
The main objective of the agreements is to provide faster decisions on patent applications processes filed at the Institutes.
The PPH pilot project is planned for a period of five years and will come into effect on May 1, 2022.