10 years of transformation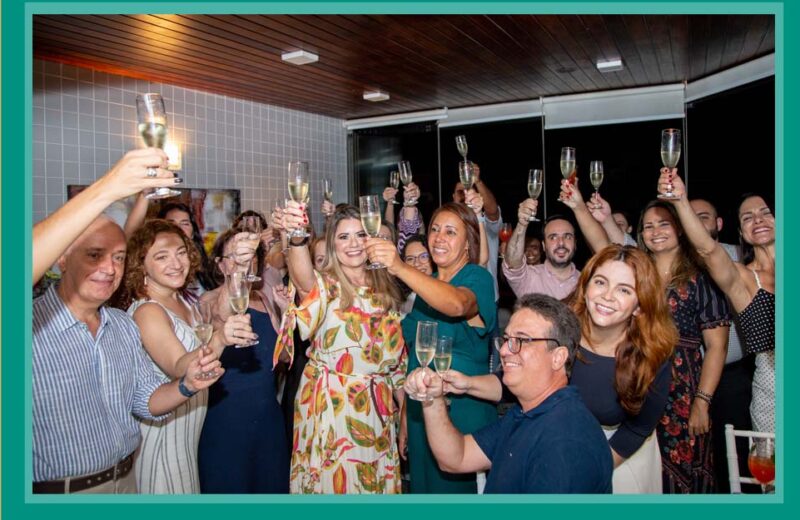 Founded in 1969, Gruenbaum, Possinhas & Teixeira (GPT) began its transformation process in 2012, as of the arrival of the partner Andrea Possinhas.
The new partner brought many changes to the Firm, in addition to the hiring of professionals who have contributed to its modernization, transforming its corporate strategy into a more updated and humanized management and always seeking to innovate the providing services, with a focus on the clients and on the constant evolution of its processes.
In April 2022, GPT celebrated these 10 years of transformation! During a memorable reception, the partners shared stories that highlighted the strength of the partner Andrea and the trajectory of innovation of GPT, which has resulted in constant growth and consolidation of its reputation as a firm specialized in IP.
With leaders that have the mission of disseminating the culture of correct management of intangible assets and an attentive look at its employees, added to an engaged team, GPT will continue writing its beautiful success story. These 10 years were just the beginning!