The BRPTO extends the Patent Backlog Fighting Project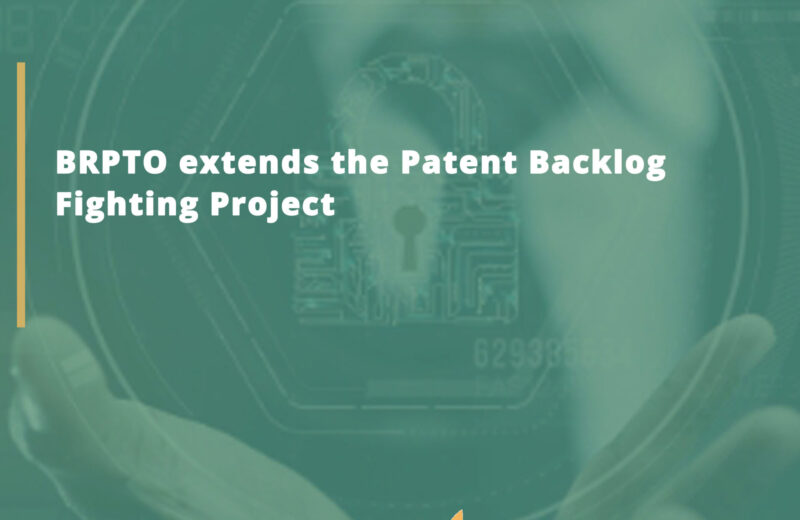 The Brazilian Patent and Trademark Office (BRPTO), following the plan to combat the Patent Backlog, has recently published that a new stage is being initiated in a similar way to the previous molds. The purpose of this plan is to keep the reduction pace on the time taken to decide on patent applications, now focused on the ones filed between January 1, 2017 and December 31, 2017. Those that will be eligible for the Project are the patents with a prior availability search carried out by a foreign Patent Office.
The compliance with this preliminary requirement results from the presentation of changes in the claiming framework and technical arguments that defend the patentability of the invention over the prior ones mentioned in previous searches, in addition to the recommendation to resubmit the descriptive report, summary and drawings. The applicant must comply with the aforementioned requirement within 90 days from the date of its publication in the Industrial Property Gazette (IPG), under penalty of the application being definitely abandoned, in accordance with Art. 36 of the Brazilian Patent Law 9,279 / 96.
The new procedures do not apply to: (i) applications that already had their merit examination started; (ii) applications that are already part of a priority examination procedure; and (iii) applications that received technical examination subsidies.
Authors: Pedro Bastos e Leornardo Cordeio