Profile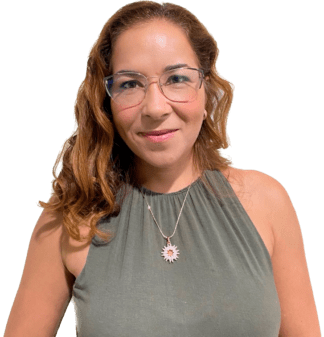 Camille Barroso
Communication and Marketing Analyst
Profile
Bachelor of Social Communication with a major in Public Relations from Faculdades Integradas Helio Alonso (FACHA) and postgraduate degree in Business Management from Universidade Candido Mendes (UCAM), she also holds a technical certification in Hospitality from the New South Wales Technical and Further Education Commission (TAFE NSW) in Australia, and has completed several specialized courses in communication, digital marketing and related fields.
Camille began her career in the Intellectual Property area in 2008 and has completed the Professional Training in Industrial Property from ABAPI-RJ and the General Course on Intellectual Property from WIPO.
In 2023, she joined Gruenbaum, Possinhas & Teixeira as a Communication and Marketing Analyst, working on all procedures related to communication strategies, digital marketing and business management, promoting and disseminating the office's activities.
Languages: Portuguese and English.