Profile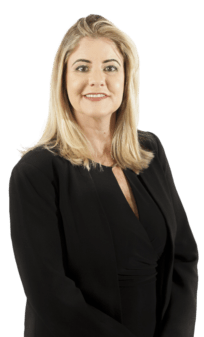 Andréa Possinhas
Partner, Attorney at Law
Profile
Bachelor of Law, 1995; Specialized in Intellectual Property at Pontifícia Universidade Católica do Rio de Janeiro and Business Management and Finance MBA from Fundação Getúlio Vargas.
She participates actively in national and international congresses related to the Intellectual Property area. She is a member of the International Trademark Association (INTA), Asociación Interamericana de la Propiedad Intelectual (ASIPI) and Associação Brasileira dos Agentes da Propriedade Industrial (ABAPI), where she is the acting Vice-President. She is also currently ASIPI's Jurisprudence Committee President and member of INTA's 'Unreal Campaign' Committee.
She was recognized as a winner of the 2020 International Advisory Experts (IAE) Awards, in the Trademarks category, in Brazil.
She became a partner at Gruenbaum, Possinhas & Teixeira in 2012 and is responsible for the Intellectual Property area.
Languages: Portuguese, English and Spanish.
Practice areas: Trademarks, Contracts, Domain Names, Unfair Competition, Judicial and Advisory Litigation.