Luciana Noronha participates in the AMPPI Workshop.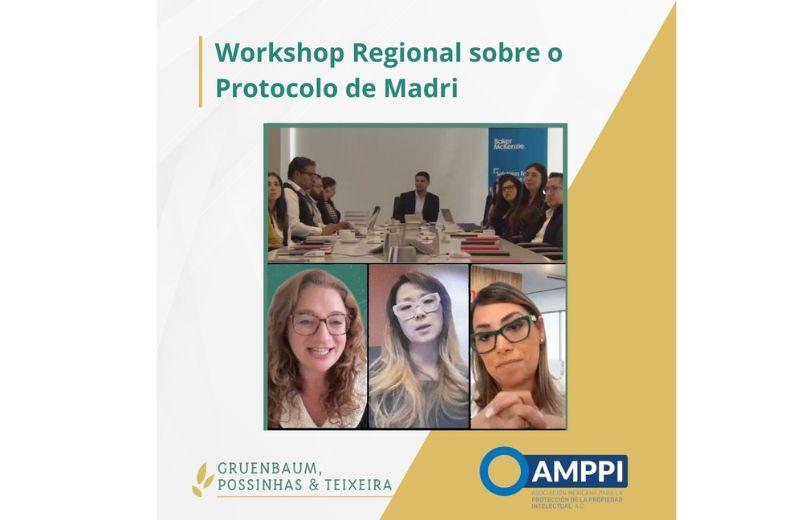 Our partner, Luciana Noronha, attended the third session of the Regional Workshop on the Madrid Protocol organized by the Distinctive Marks Committee of the Mexican Association for the Protection of Intellectual Property (AMPPI) yesterday.
The event promoted a valuable exchange of knowledge among experts from Brazil, United States and Mexico, and it was highly important for comprehending procedures regarding international trademark registration and international perspectives.