Luciana Noronha is part of INTA's Pro Bono Committee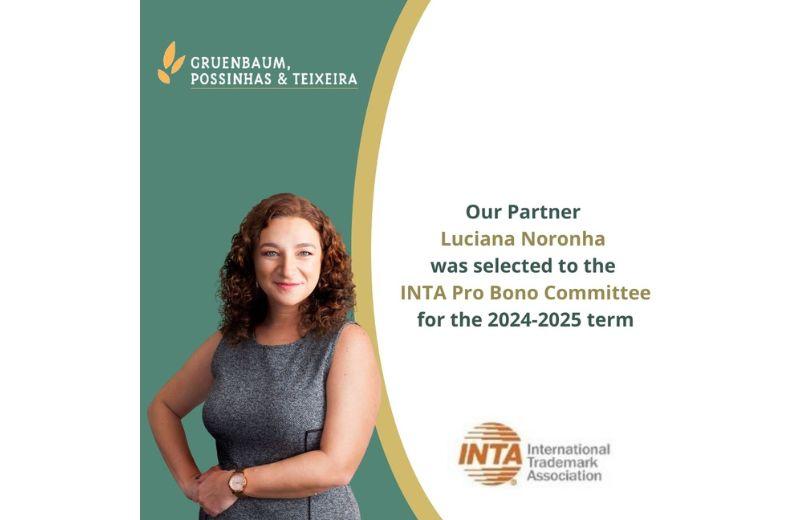 We are pleased to announce that our partner Luciana Noronha @lu_noronha was selected as part of the "Pro Bono Committee" of the International Trademark Association (INTA) for the 2024-2025 term.
This Committee Identifies and develops opportunities to serve low-income individuals, small- to medium-enterprises, and nonprofit or charitable organizations with low operating budgets that might not have access to legal assistance. The Pro Bono Committee raises awareness of INTA's Pro Bono offerings and develops strategies to cultivate partnerships with other legal and non-legal pro bono programs.
Luciana is very happy with the opportunity to continue contributing to INTA for the next 2 years.