Luciana Noronha is elected to join the Statutory Committee of AIPPI Members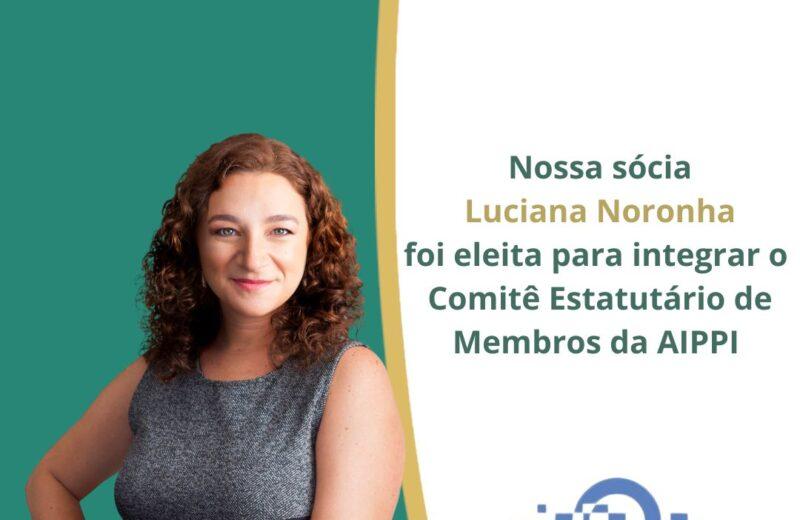 We are delighted to announce that our partner, Luciana Noronha, has been nominated to join the Statutory Membership Committee of the International Association for the Protection of Intellectual Property (AIPPI), with the important role of representing the interests of all members.
The nomination was voted on and announced during the AIPPI International Congress in Istanbul, Turkey.
Luciana is also a member of the AIPPI Geographical Indications Study Committee, where she monitors, provides commentary, and advises the Association on policies and legal structures related to the subject.
Luciana is very excited about the opportunity to expand her contributions to AIPPI!